Members of Working Group 24 Mandated to Develop Standards and Guides for VSEs involved in the Development of Systems and/or Software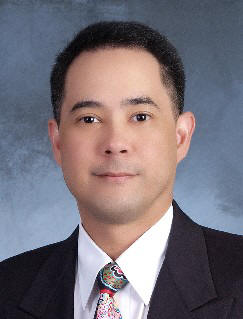 Convenor - Tanin Uthayanaka (taninu@hotmailcom) is the Chief Operating Officer of Siamguru Co., Ltd (a Very Small Enterprise). He is SW-CMM (Software Capability Maturity® Model) lead assessor, candidate CMMI® (Capability Model Integration) lead appraiser and a member of Thai Industrial Standards Institute – Software and Systems Standard Engineering Standard Group.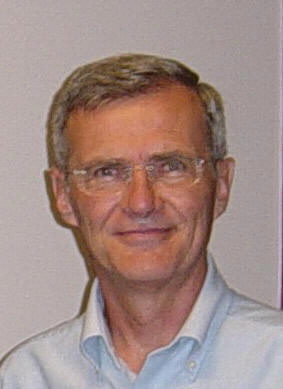 Project Editor - Claude Y. Laporte (Claude.Y.Laporte@etsmtl.ca

)

is a Software Engineering Professor at the École de technologie supérieure (ÉTS) (www.etsmtl.ca).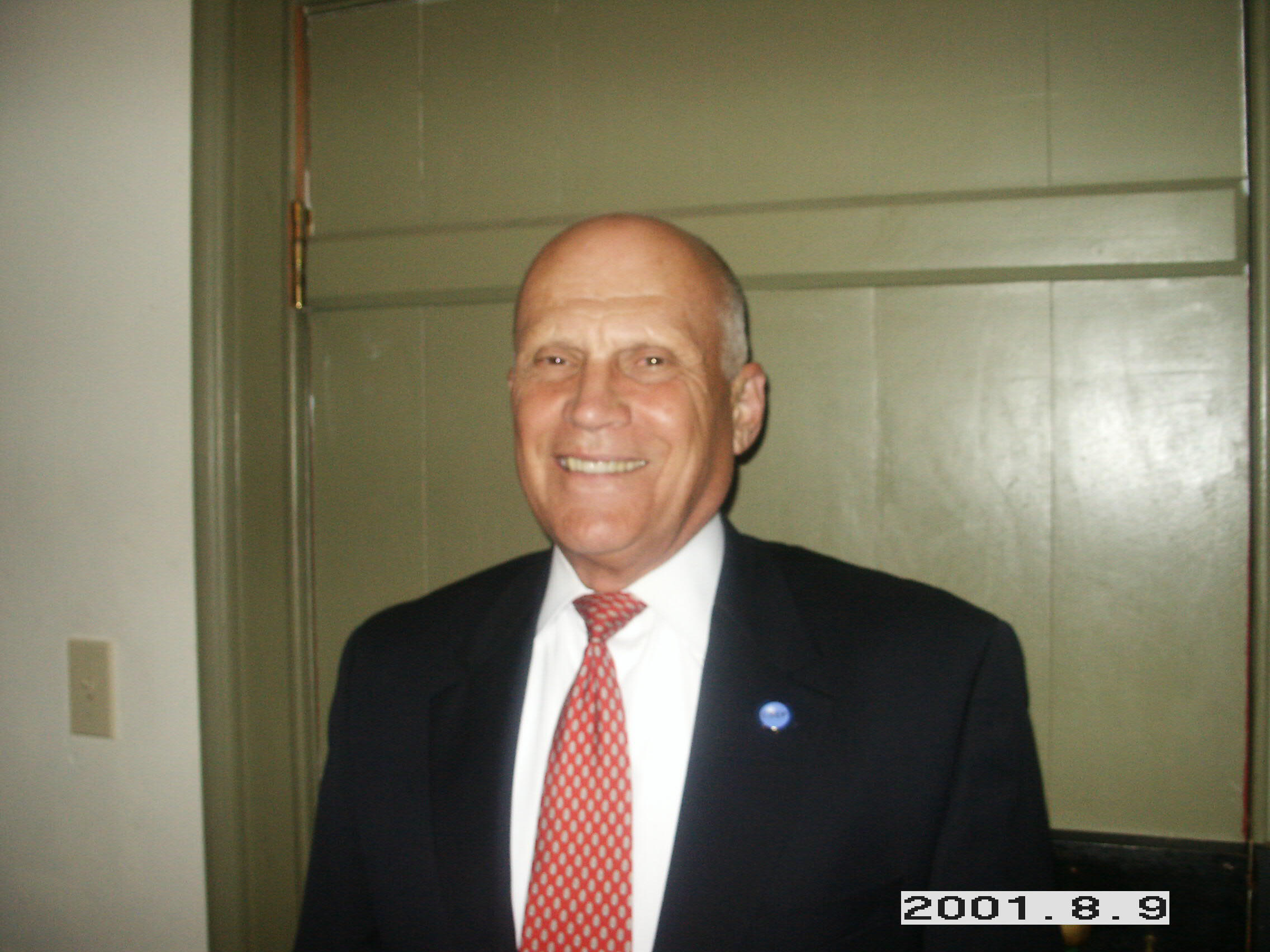 Secretary -
Ken Ptack
(

Ken.ptack@ngc.com
)
Members (listed in alphabetical name of their country
Argentina - Paula M. Angeleri (PANGELERI@iram.org.ar)
Belgium - Jean-Christophe Deprez (jean-christophe.deprez@cetic.be)
Brazil - Cristina Ângela Filipak Machado (cristina.machado@gmail.com)
Brazil - Gisele Villa Bôas (giselevb@gmail.com)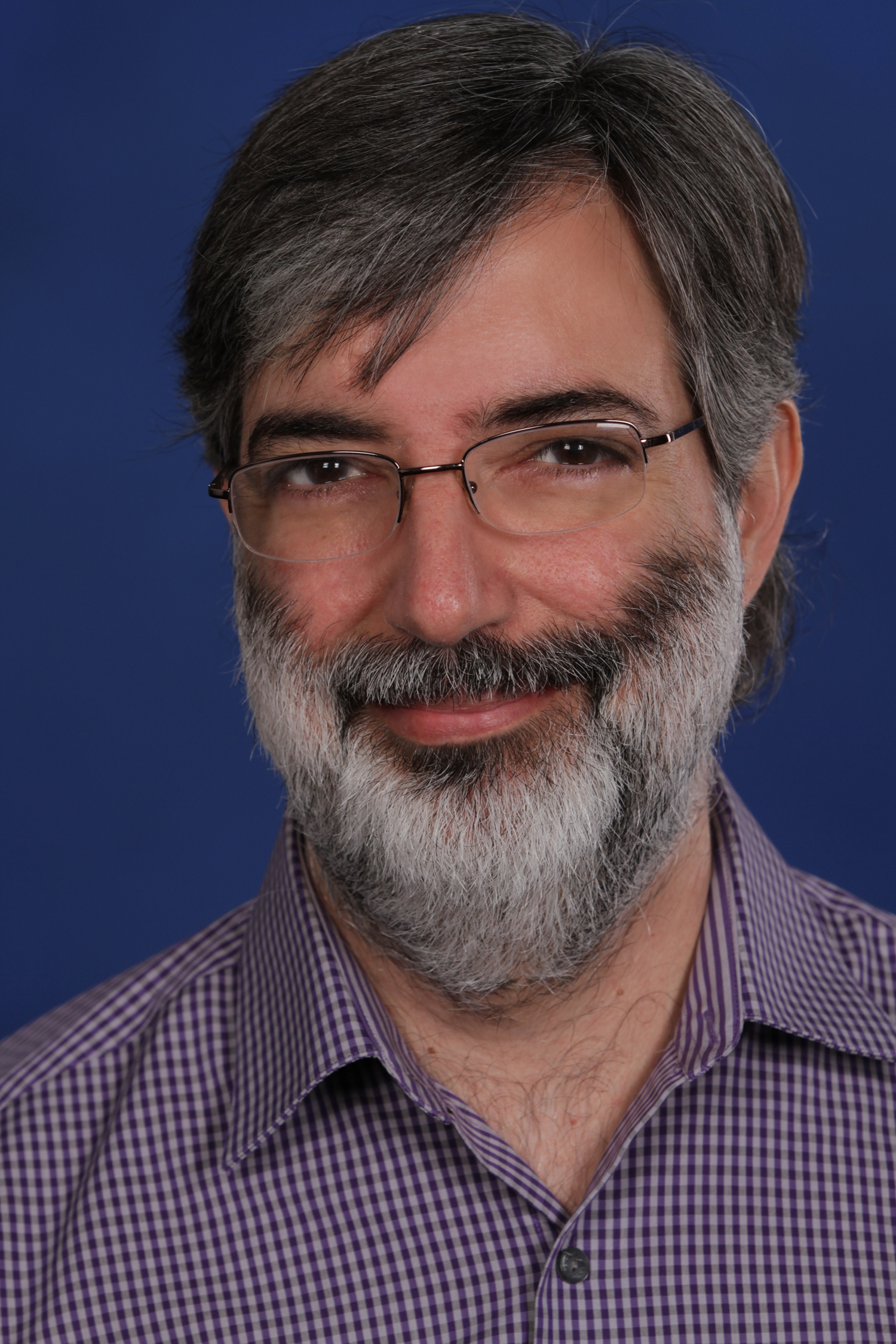 Brazil - Fernando Gebara Filho (Fernando.gebara@microsoft.com)
Canada - Ronald Houde (rhoude57@gmail.com)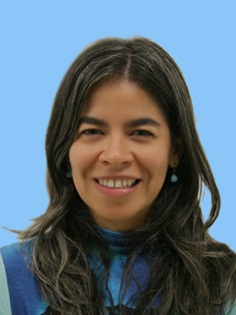 Colombia - Liliana Gomez (lgomez@parquesoft.com)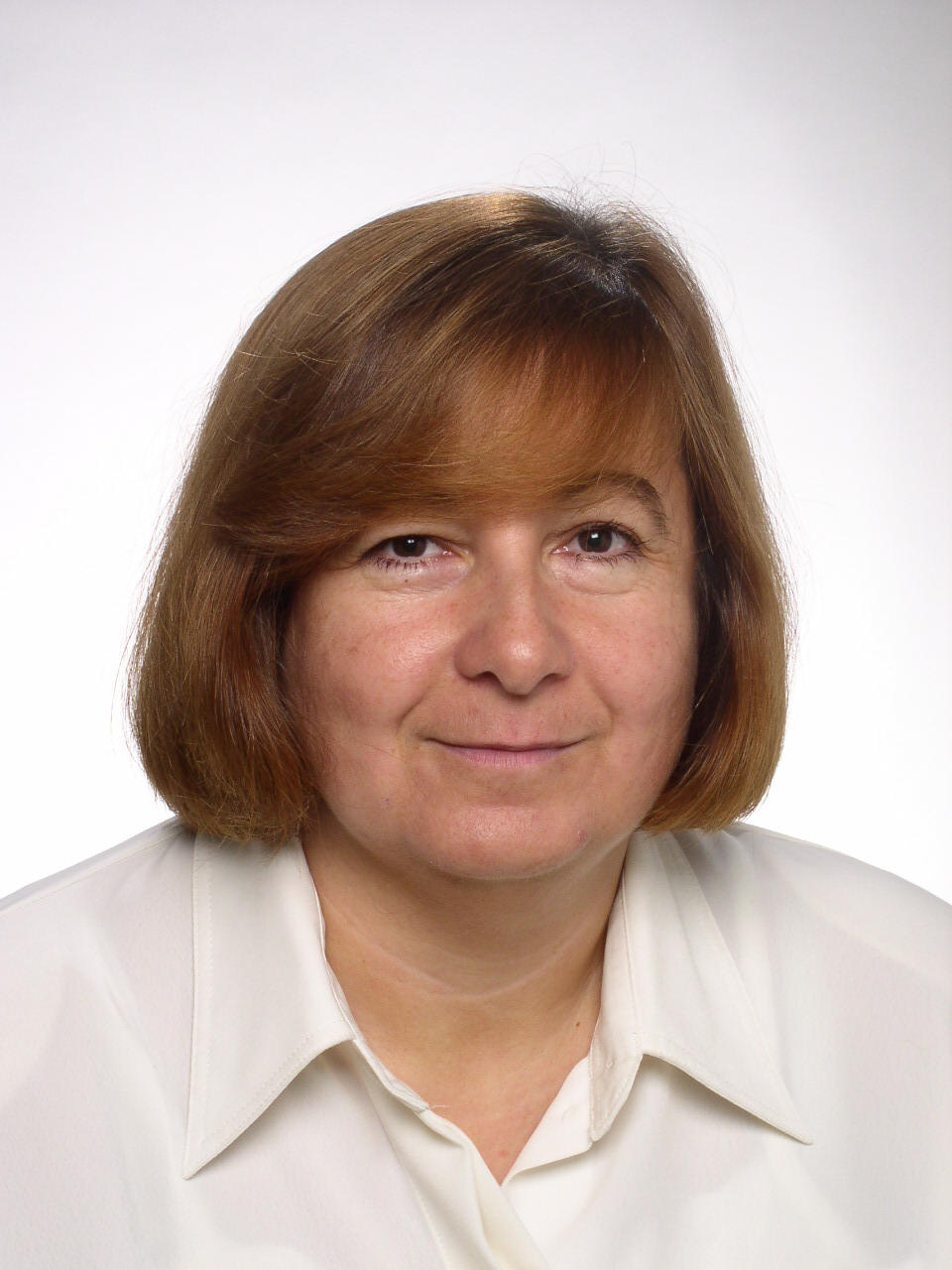 Czech Republic - Alena Buchalcevova (buchalc@vse.cz)
Finland - Timo Varkoi (timo.varkoi@tut.fi)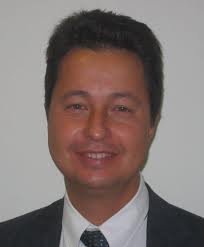 France - Gauthier Fanmuy (gauthier.fanmuy@3ds.com)
Germany - Martin Geisreiter (Martin.Geisreiter@cassidian.com)
Ireland - Rory O'Connor (roconnor@computing.dcu.ie)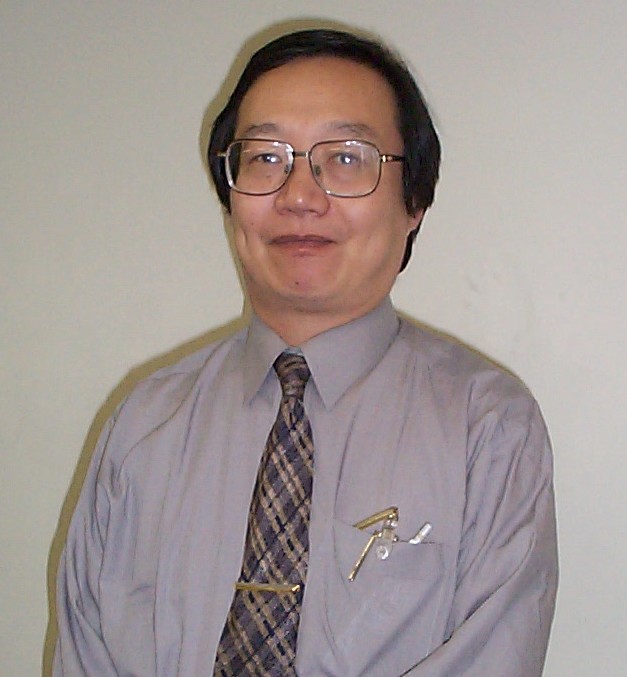 Japan - Atoshi Fushimi

(fushimi.satoshi@imslab.co.jp)


Luxembourg - Alain Renault (alain.renault@tudor.lu)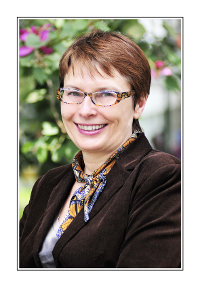 Mexic

o -

Hanna Oktaba - (ho@hp.fciencias.unam.mx)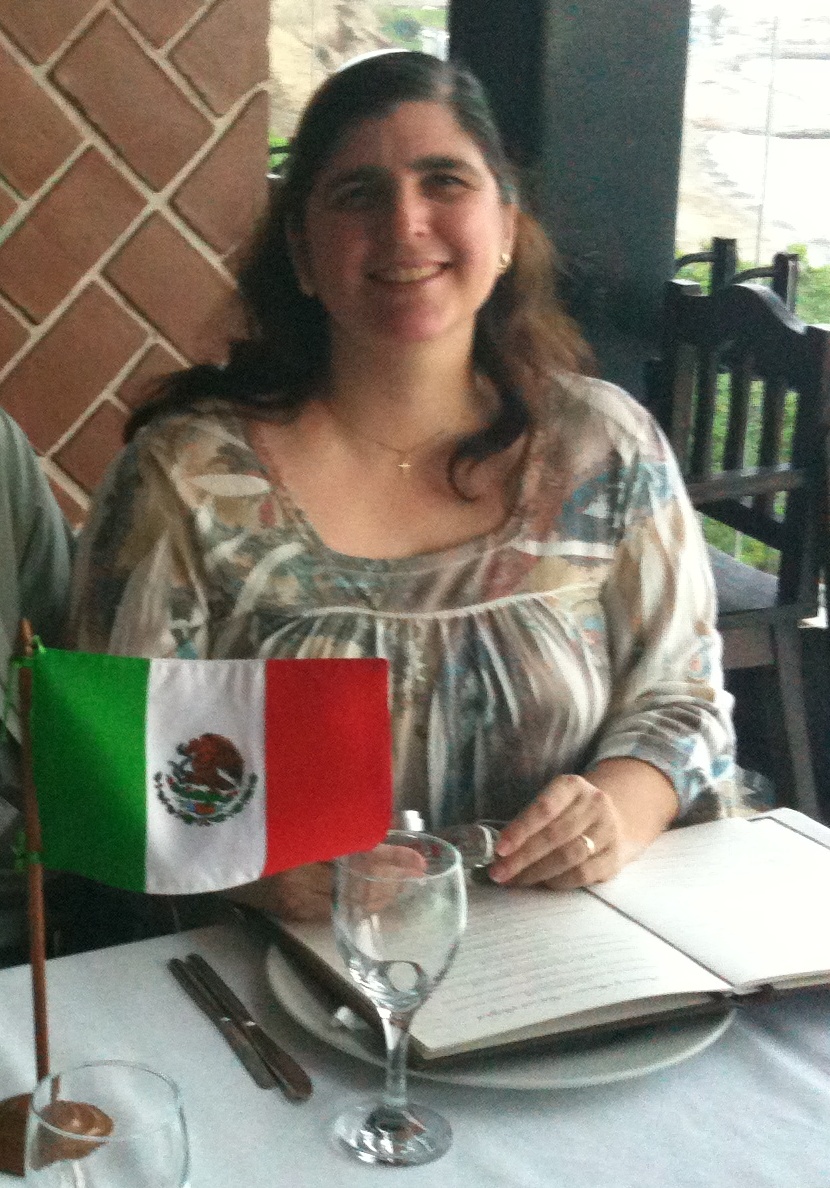 Mexico - Claudia Gonzalez (cgonzalez@kerneltechnologies.com)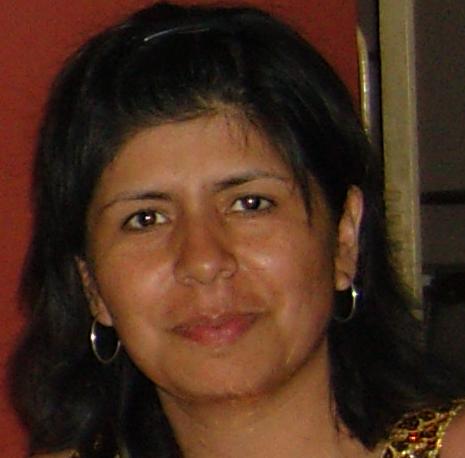 Mexico - Blanca Gill - (blgc1@yahoo.com)





Mexique - Salvador Sanchez (ssanchez@nyce.org.mx)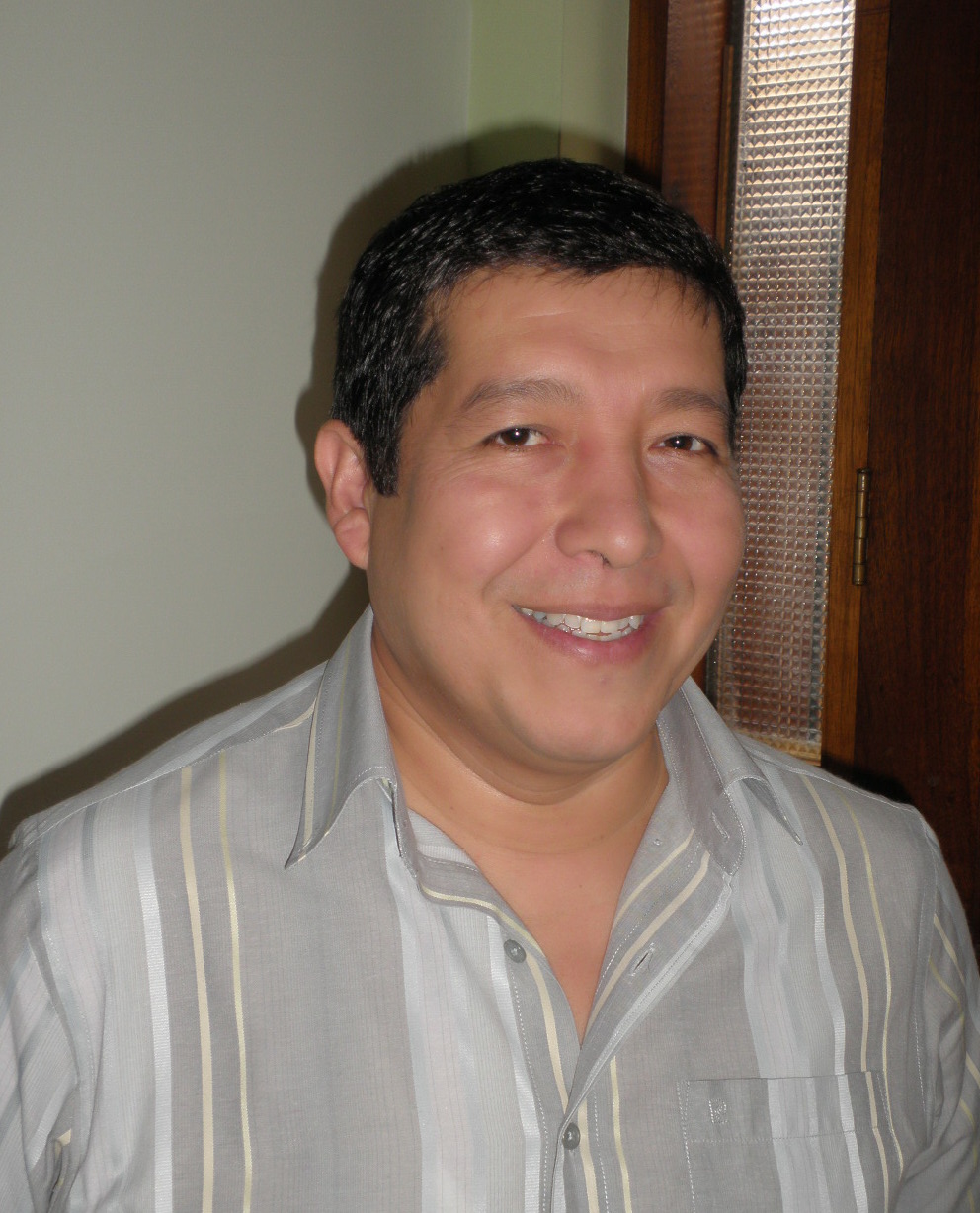 Perú - Abraham Dávila (abraham.davila@pucp.edu.pe)

South Korea - Gil Jo Kim - (kgj@abni.net)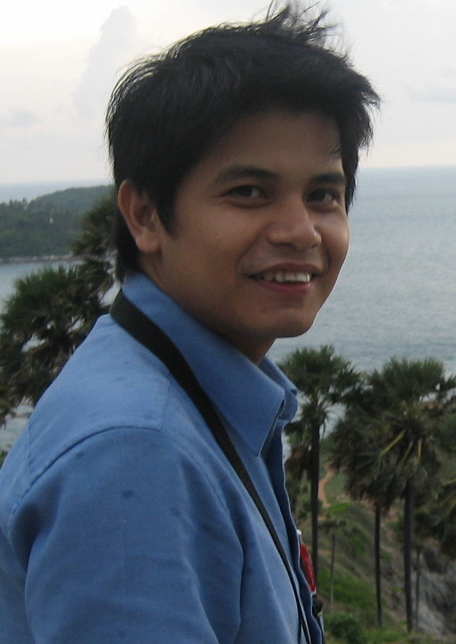 Thailand - Sanyakorn Buasung (bsanyakorn@hotmail.com)